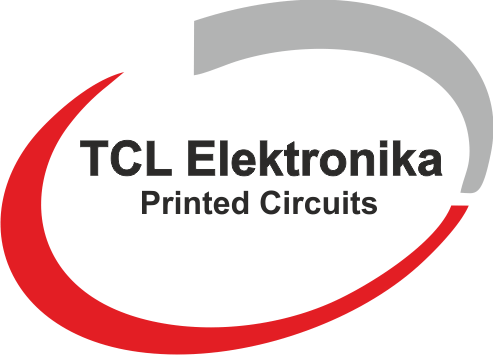 On Time Delivery
We Take Care of It
TCL Elekronika offers a worldwide, on time delivery service. We have dedicated teams in the UK, China and Hong Kong monitoring your shipments and who will work with our logistics partners to ensure you receive your products on the agreed date.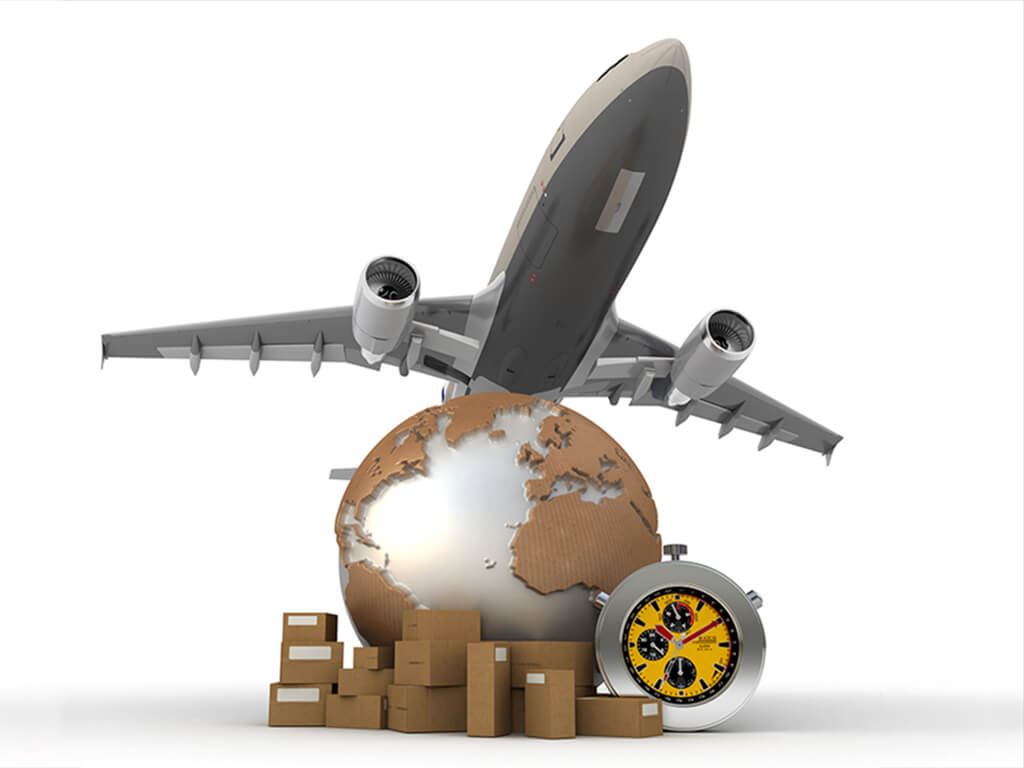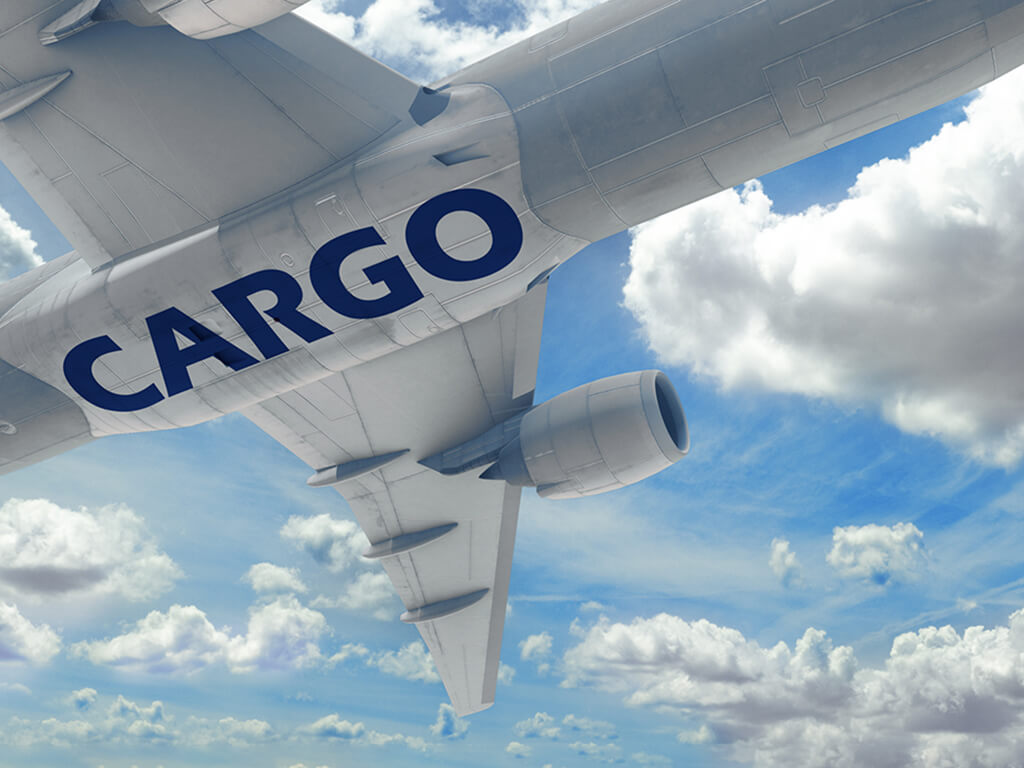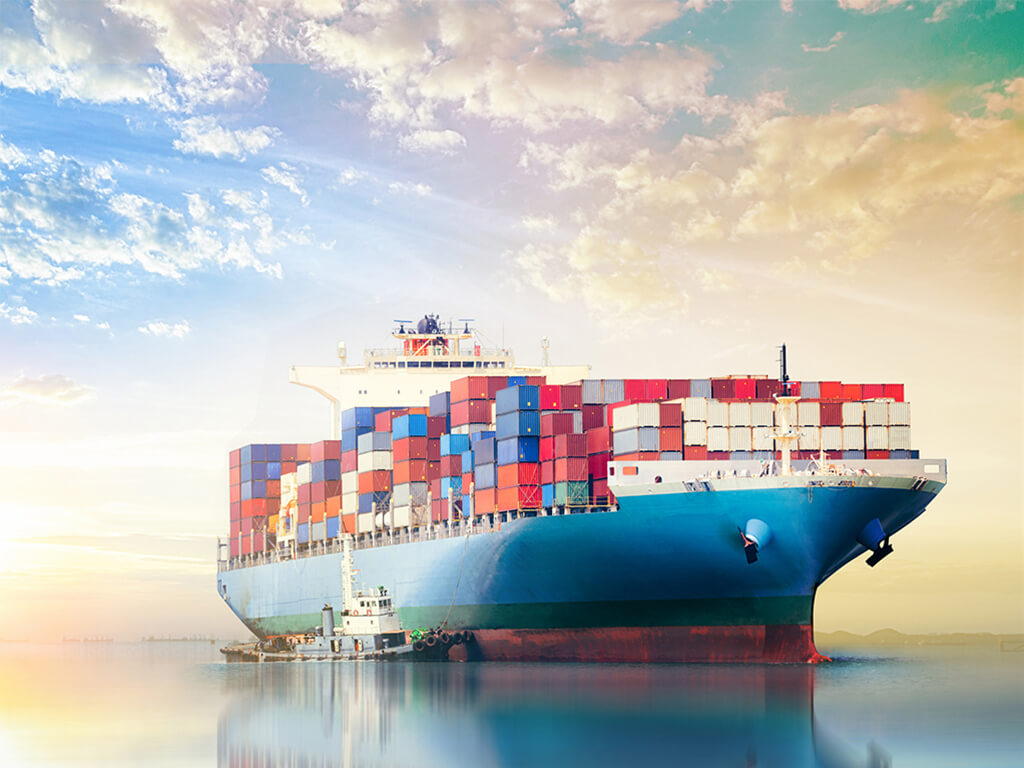 Guaranteed Express Service
Ideal for time critical, low volume shipments. From our Hong Kong freight centre we can arrange next day delivery to Hungary. Shipments can leave Hong Kong as late as 23:30 to arrive in Budapest, customs cleared, by 06:30 the next morning.
Air Freight
Standard airfreight is ideal when time is of the essence, even for bulk shipments. Whether it's 'back to back' or single items, we'll make sure you we offer the best airfreight solution to suit your requirements.
Sea-Air
Combining the best of both: cheaper than air freight and faster than sea freight. Goods are sent halfway by sea, then transferred to air the rest of the way. It'll take two weeks off the time it takes to get to the UK by sea and is very cost effective.
Sea
The most cost effective solution for your shipment is sea freight. Shipment time is typically five weeks and is recommended particularly for large, bulk shipments in excess of 200 kgs. When using our Consignment Stock Inventory management system, this is our preferred delivery method.
© Copyright 2020 - TCL (Europe) Elektronika Kft
▲
▲