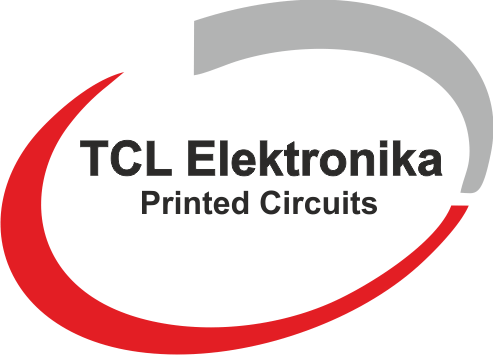 UK & China Based Engineers
Supporting Customers and Sales Teams
Our in-house engineers support both clients and sales teams in the UK and China. Their primary function is to ensure data integrity and find the best possible design solutions available for you.
DRC (debugging)
CAD data validation
Design For Manufacture advisory service
Gerber manipulation (customisation of data)
APQP & PPAP document provision
For more information about our engineering solutions, please contact us.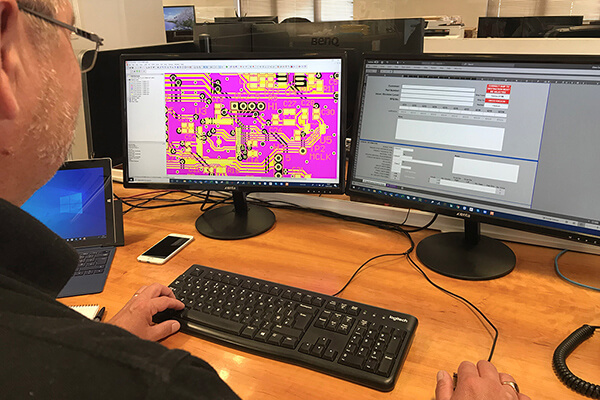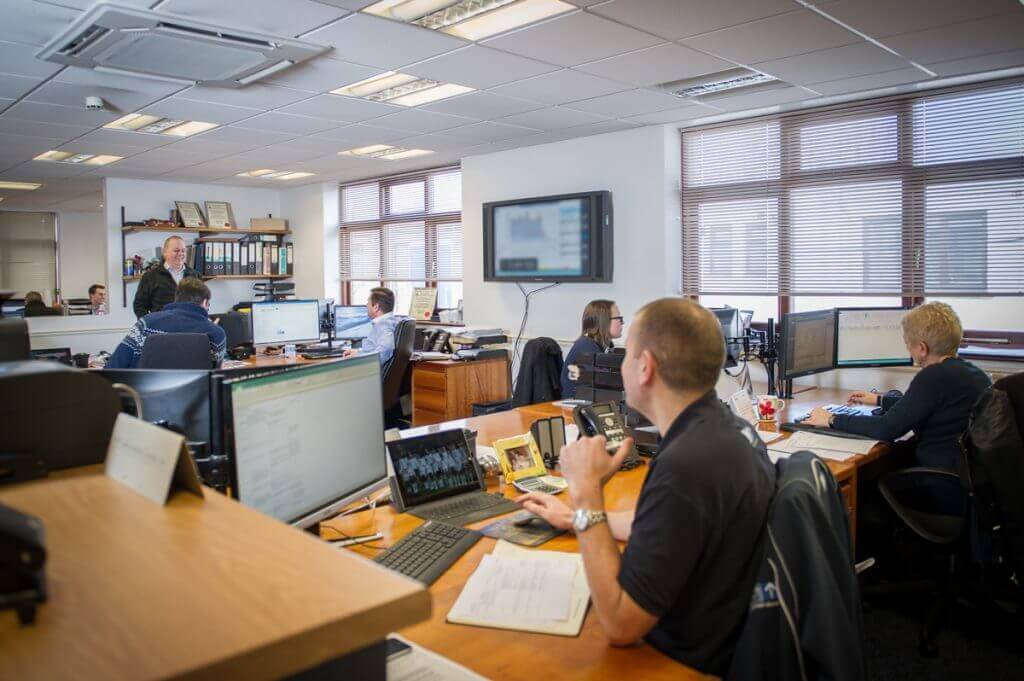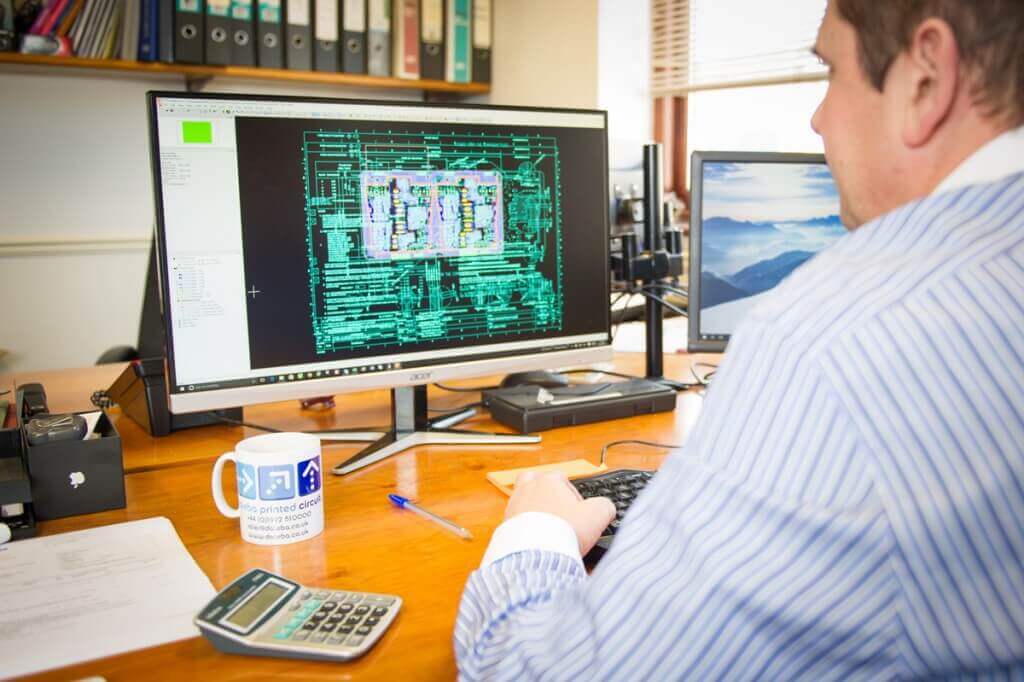 Design For Manufacture
We have adopted the DFM concept in order to optimise efficiency. Our engineers provide vital input into PCB designs at the concept and design stages which helps reduce manufacturing time and costs. We use set guidelines for DFM practices which help to precisely define various tolerances, rules and common manufacturing checks.
Surface Finishes
We offer a full range of in-house solderable finishes:
HASL
lead-free HASL
immersion gold
immersion silver
immersion tin
OSP
All PCB finishes are applied in accordance with IPC guidelines. Our engineering team will support you in selecting the most appropriate solderable finish to match your assembly method and equipment.
© Copyright 2020 - TCL (Europe) Elektronika Kft
▲
▲